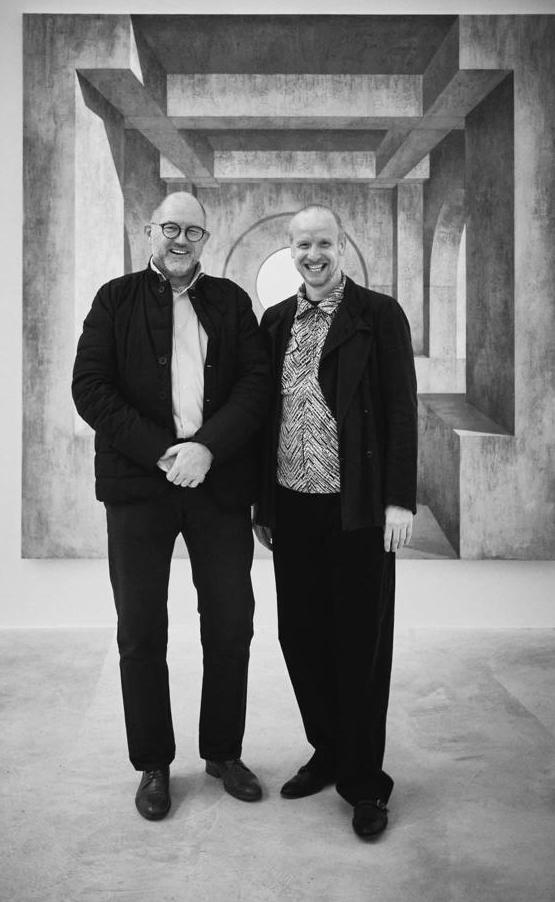 At HOPPER&FUCHS, we are a haven for our artists and we build a home for their books, every day again. The beauty of the people we intensively collaborate with to conceive and create these books is what keeps inspiring us.
First and foremost we care for the human stories behind the façade of our operations, which motivates us to create something together with you. The myriad of art practices challenge us to make each publication a unique one. From culinary experiences to painting and photography, from dance or theatre and opera to architecture and sculpture, from drawing to fashion and textiles.We love to take care of the artist and build an extra stage and space for him or her within the book.
To play the role of printer-publisher is well established in the our DNA, as we continue to build on the vision and 16th century artisan legacy of Christophe Plantin. What defines us is a sincere love of paper, typography and other serious matters in constructing the book. Our habitat is as well nested in high tech print technology as in century old printing crafts, with the smell of ink in our workshop in Belgium, surrounded by the humming sound of printing presses and binding machinery, boiling with activity.
HOPPER&FUCHS stands for real craftsmanship with a soul. Our signature is 'curating art books' and this condenses our culture and philosophy in making books and experiencing the process.
Lately we have been focusing on deepening our relationship with artists, chefs, bookshops, institutions and galleries.
Photo credits: Alain Six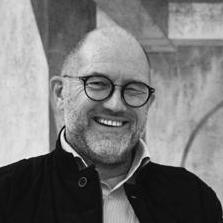 Luc Depuydt

Luc (Ghent, °1960) loves a challenge. With years of experience as an entrepreneur in project business, a great technical understanding of printing, a lifelong passion for beautiful and well-crafted books and a great affection for and commitment to contemporary art and photography, starting HOPPER&FUCHS with Bruno can be nothing less than a long-awaited step in his career.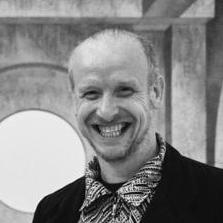 Bruno Devos

Bruno (Antwerp, °1967) has been active in the publishing and printing world for over 29 years.